MATERYAL

produkto
---
"Labaw Performance ug Quality kahanas sa pagbuhat"

suga

PAGGAMIT
---
"Husto Kahayag Makapahimo Talagsaon."
BAHIN

US
---
"Quality - Ang atong Top Priority!"

Green Inova Suga Technology (Shenzhen) Limited mao ang usa ka National High-tech nga Enterprise, ug nahimong usa ka R & D ug manufacturing lider sa commercial ug sa industriya LED lightings sukad sa 2009. garbo kita sa atong kaugalingon sa manufacturing high-katapusan LED suga, lakip na ang LED estadyum suga, LED taas nga palo suga, ug uban pa Pinaagi sa mga tuig, Green Inova nga midaog sa usa ka maayo nga reputasyon sa hatag-as nga-kalidad nga mga produkto ug dakung customer nga pag-alagad. GI adunay duha ka mga pabrika nga nahimutang sa Shenzhen, ug sa ibabaw sa 200 ka mga empleyado. Kita sa paggamit sa high-efficiency automatic ug semiawtomatiko mga makina, sama sa SMT machines, reflow pagsulda makina, papilit tighatagan makina, sa pagpuno makina, sa stencil sa pag-imprenta nga mga makina, sa pagpilo makina, cartooning pagbugkos makina, strapping makina, ug uban pa Monthly kapasidad alang sa LED fixtures ang 150,000 PCS .
SERTIPIKO

patents
---
Green Inova is ISO 9001:2015 certified that ensures our processes are all accredited to ISO 9001 ensuring the highest standards for quality.
And we also have numerous lighting certifications & own 47 patents.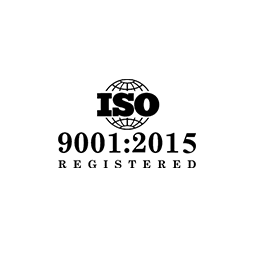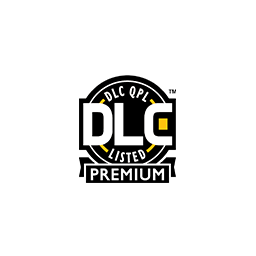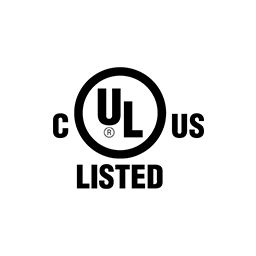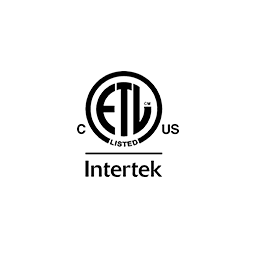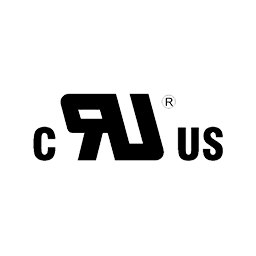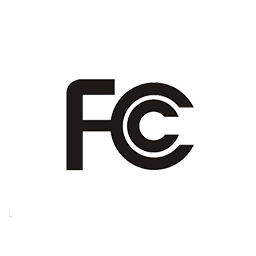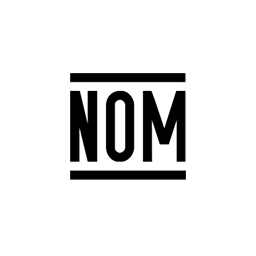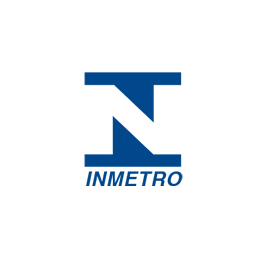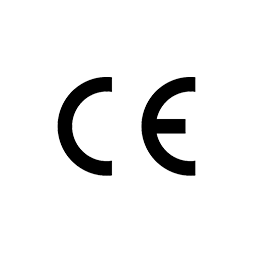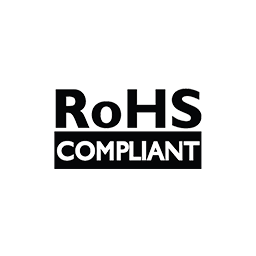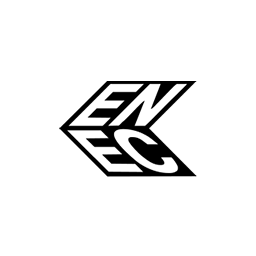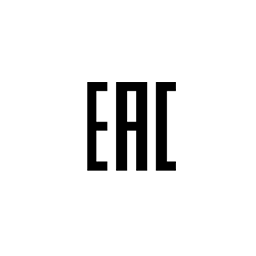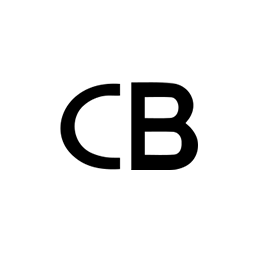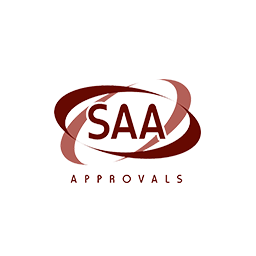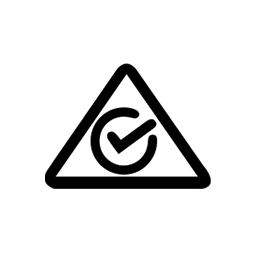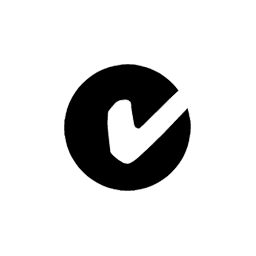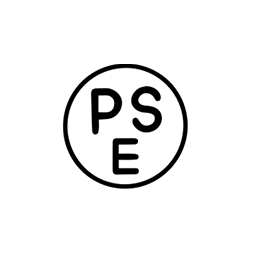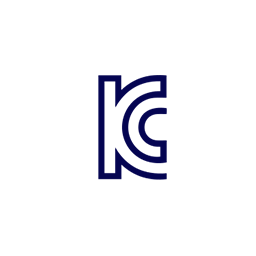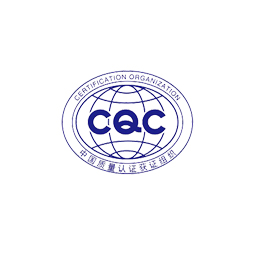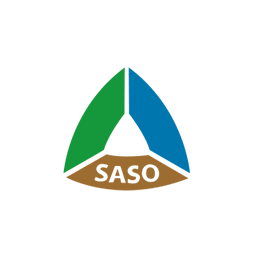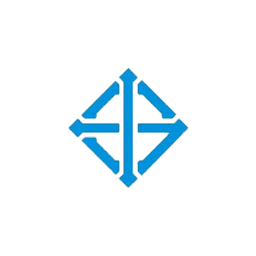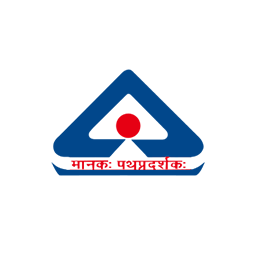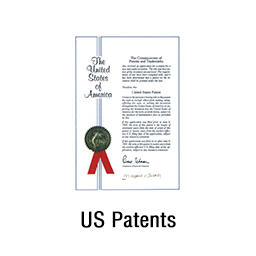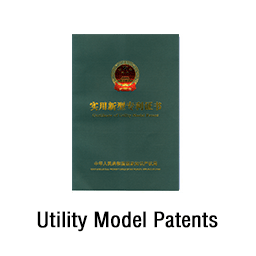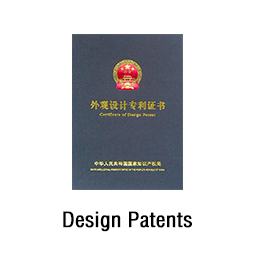 "Quality means doing it right when no one is looking."
Quality - Ang atong Top Priority!