Foto

PRODUCTS
---
"Superior danza è Artigiani artighjanatu"

LIGHTING

TIPI
---
"Light Right luna Straurdinaria."
PRUPOSITU

US
---
"Artigiani - U nostru Top priurità!"

Green Inova Technology Lighting (Shenzhen) Limited hè una ingegneria National High-tech, è hè stata una R & D è capu manifatturiero in lightings LED cummirciali e ndustriali dipoi 2009. se Avemu fiertà su manifatturiero high-fini illuminazione, cumpresi illuminazione stadiu LED LED, LED illuminazione altu maistru, etc. attraversu l 'anni, Green Inova hà rializatu una bona riputazioni cù i prudutti high-di qualità è granni serviziu clienti. GI hà dui fabbrichi situatu in Shenzhen, è più di 200 cullaburatori. Avemu aduprà high-efficienza machini in autumàticu e semiautomatic, cume machini SMT, machini reflow Saldatura, machini distributori codda, machini inchiri, machini stampa Stencil, machini culisante, cartooning machini sealing, giuvanottu machini, etc. capacità Abuso di dolciumi LED hè 150.000 PCS .
certificati

Multiculturalism
---
Green Inova is ISO 9001:2015 certified that ensures our processes are all accredited to ISO 9001 ensuring the highest standards for quality.
And we also have numerous lighting certifications & own 47 patents.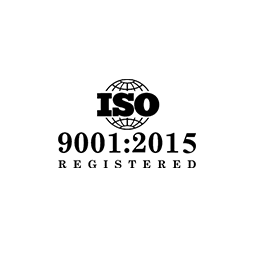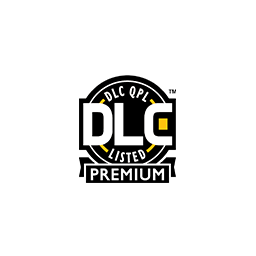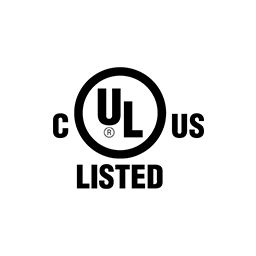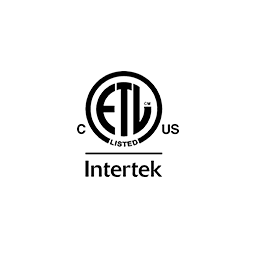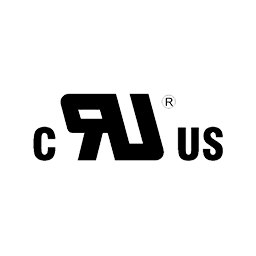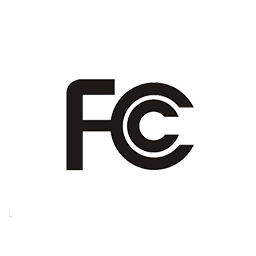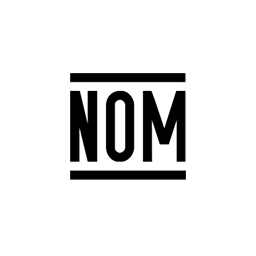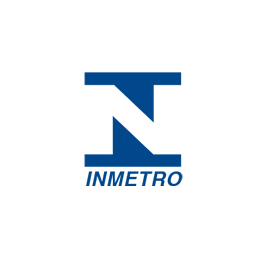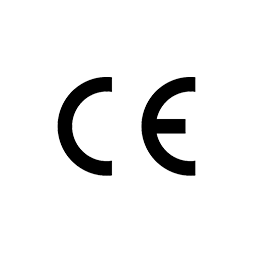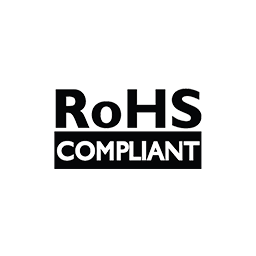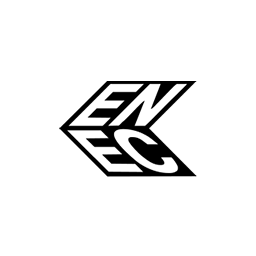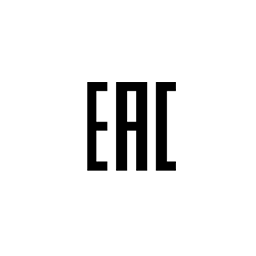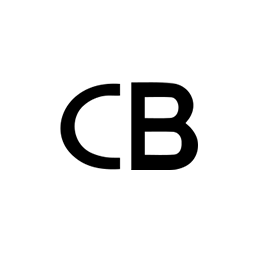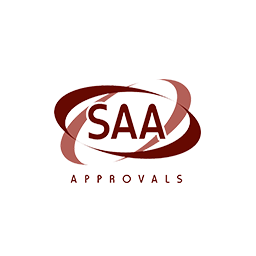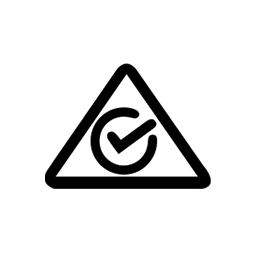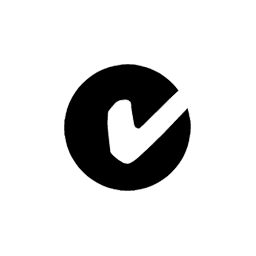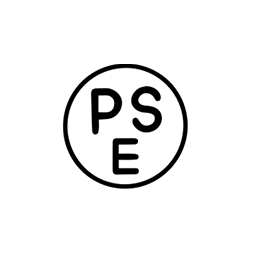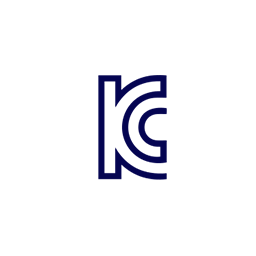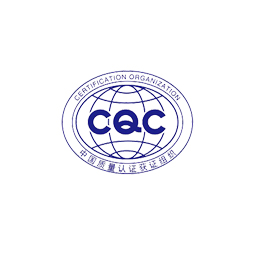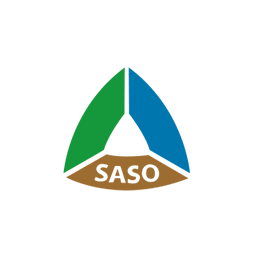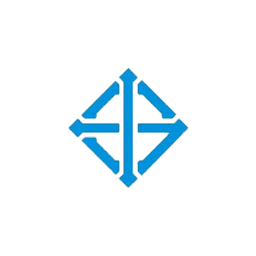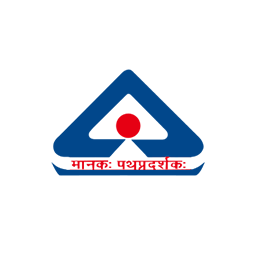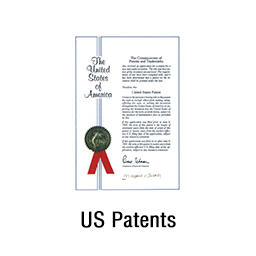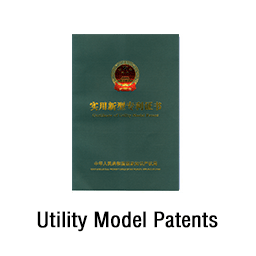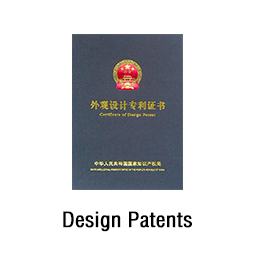 "Quality means doing it right when no one is looking."
Artigiani - U nostru Top priurità!