AUSGEWÄHLTE

PRODUKTE
---
"Überragende Leistung und Qualität Handwerk"

LICHT

ANWENDUNGEN
---
"Right-Licht macht außergewöhnlich."
ÜBER

US
---
"Qualität - Unsere oberste Priorität!"

Grün Inova Lighting Technology (Shenzhen) Co., Ltd ist ein nationaler High-Tech-Unternehmen und ist seit 2009 ein F & E-und Fertigungsunternehmen in Gewerbe und Industrie LED-Beleuchtungen gewesen Wir sind stolz auf der Herstellung von High-End-LED-Beleuchtung, einschließlich LED-Stadion-Beleuchtung, LED hohe Mastleuchten, usw. Im Laufe der Jahre hat Green Inova einen guten Ruf mit qualitativ hochwertigen Produkten und hervorragendem Kundenservice gewonnen. GI hat zwei Fabriken in Shenzhen, und mehr als 200 Mitarbeiter. Wir verwenden hocheffiziente automatische und halbautomatische Maschinen, wie SMT Maschinen, Reflow-Lötanlagen, Leimverteiler Maschinen, Füllmaschinen, Schablonendruckmaschinen, Falzmaschinen, cartooning Verschließmaschinen, Umreifungsmaschinen usw. Monatskapazität für LED-Leuchten ist, 150,000 PCS .
ZERTIFIKATE

PATENTE
---
Green Inova is ISO 9001:2015 certified that ensures our processes are all accredited to ISO 9001 ensuring the highest standards for quality.
And we also have numerous lighting certifications & own 47 patents.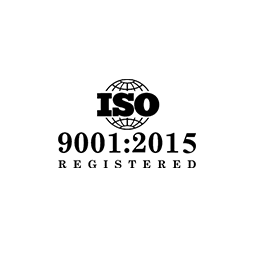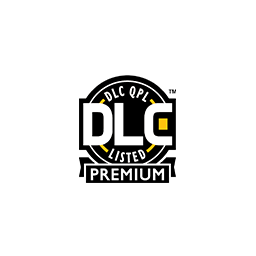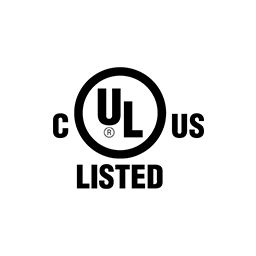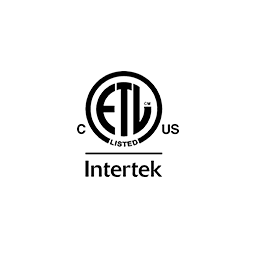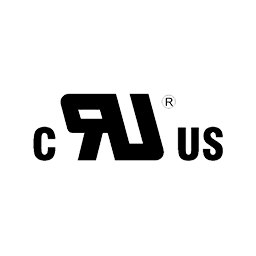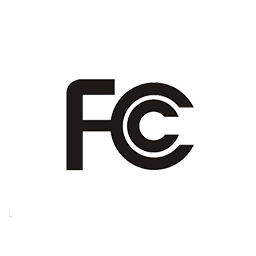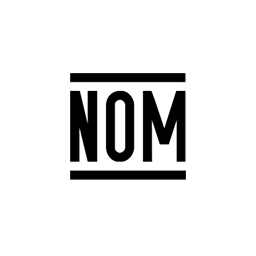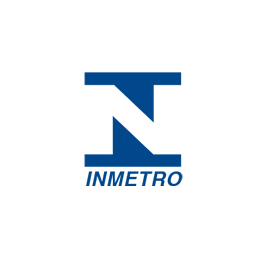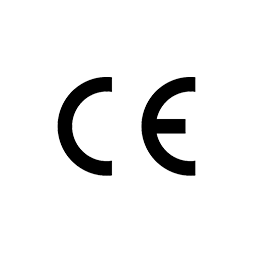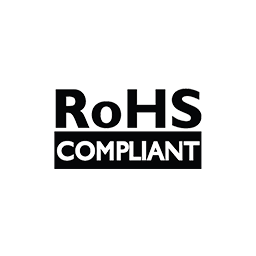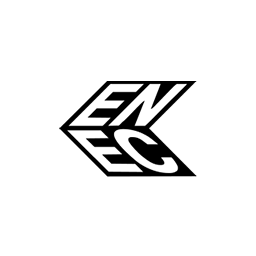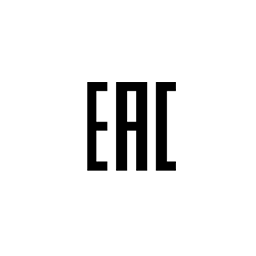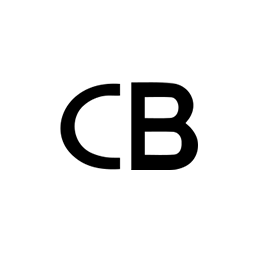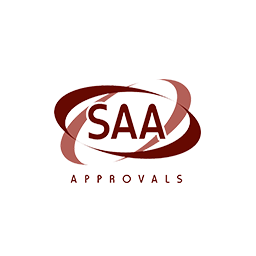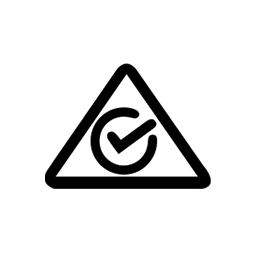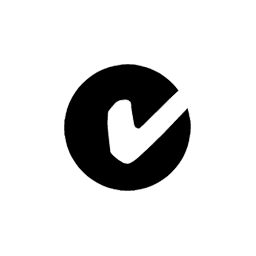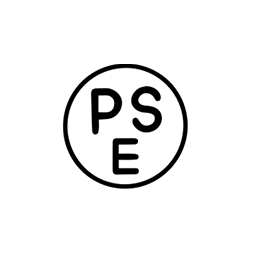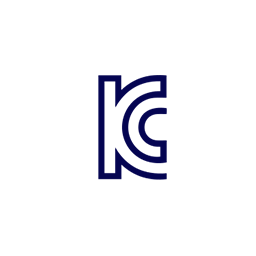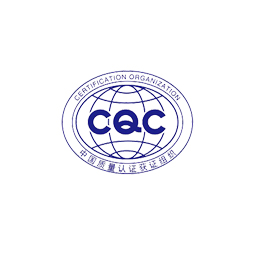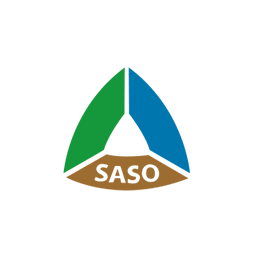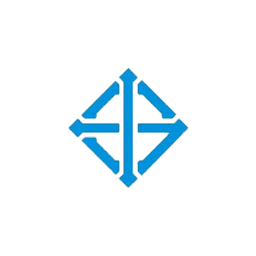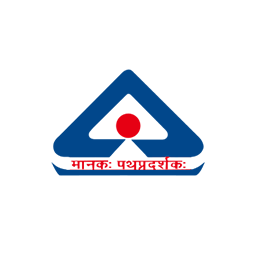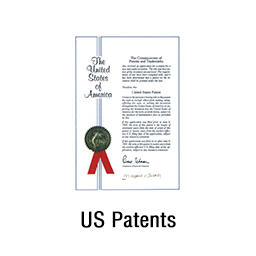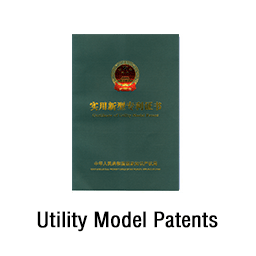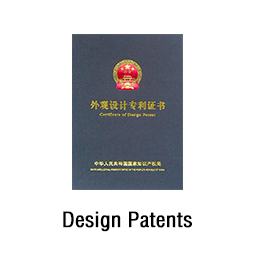 "Quality means doing it right when no one is looking."
Qualität - Unsere oberste Priorität!