VEDETTES

PRODUITS
---
« Performance supérieure et Qualité Artisanat »

ÉCLAIRAGE

APPLICATIONS
---
« Droit de lumière Fait extraordinaire. »
À PROPOS

États - Unis
---
« Qualité - Notre priorité absolue! »

Vert Inova Lighting Technology (Shenzhen) Limited est une entreprise nationale de haute technologie, et a été une R & D et leader fabrication dans allumages LED commerciales et industrielles depuis 2009. Nous sommes fiers de la fabrication de l'éclairage LED haut de gamme, y compris l'éclairage du stade LED, pylônes d'éclairage, etc. Au fil des ans, vert Inova a gagné une bonne réputation avec des produits de haute qualité et un excellent service à la clientèle. GI a deux usines situées à Shenzhen, et plus de 200 employés. Nous utilisons des machines automatiques et semi-automatiques à haut rendement, comme les machines SMT, machines de soudage par refusion, les machines de distribution de colle, des machines de remplissage, machines d'impression au pochoir, des machines à plier, cartooning machines d'étanchéité, les machines de cerclage, etc. Capacité mensuelle pour les luminaires LED est de 150.000 PCS .
CERTIFICATS

BREVET
---
Green Inova is ISO 9001:2015 certified that ensures our processes are all accredited to ISO 9001 ensuring the highest standards for quality.
And we also have numerous lighting certifications & own 47 patents.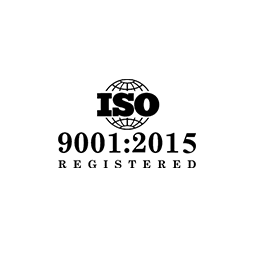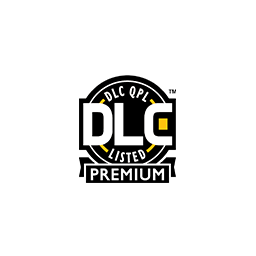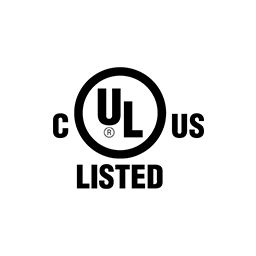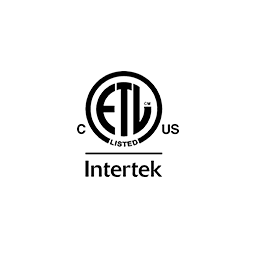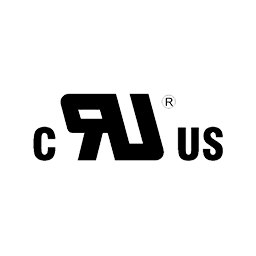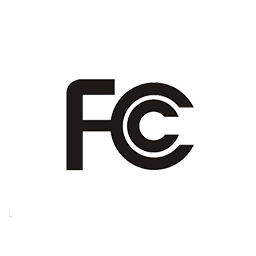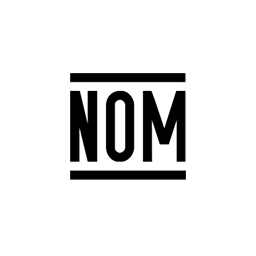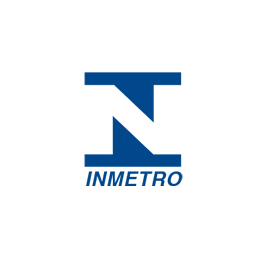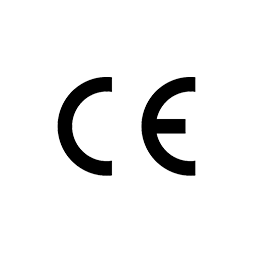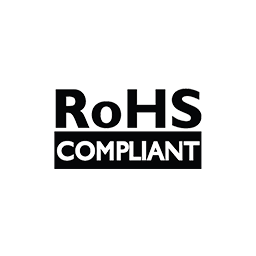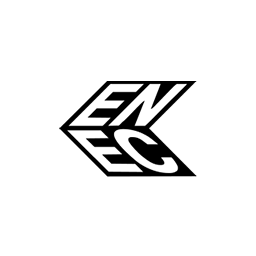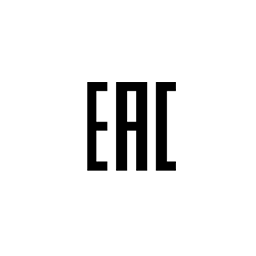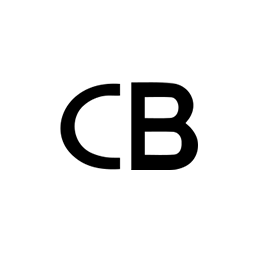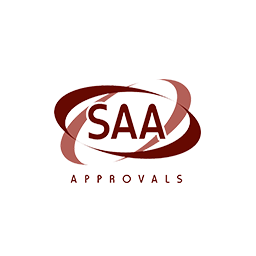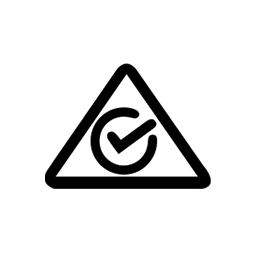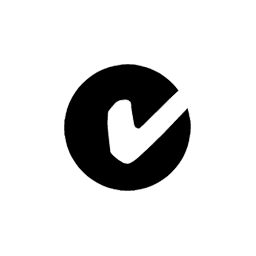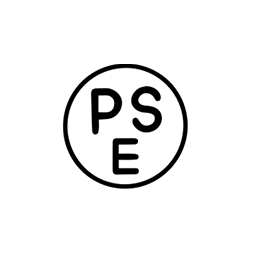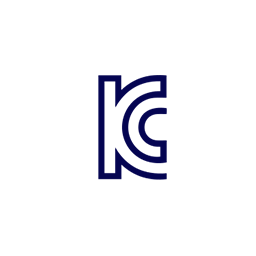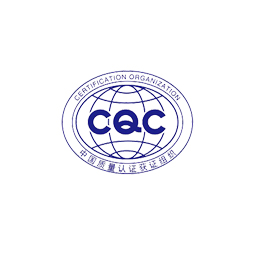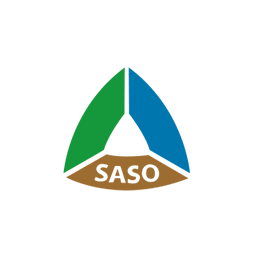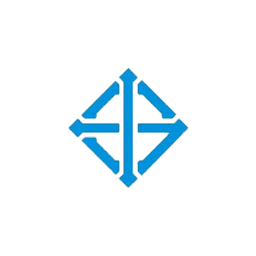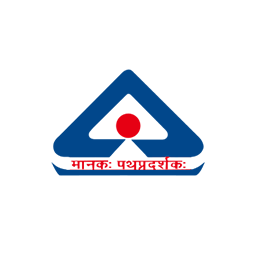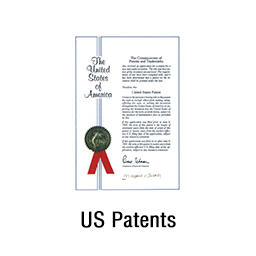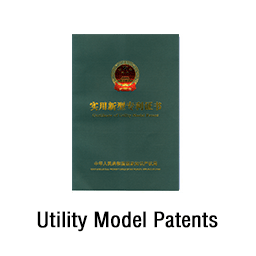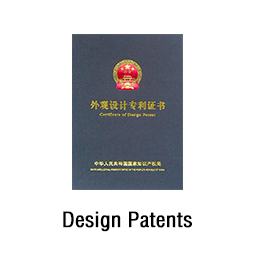 "Quality means doing it right when no one is looking."
Qualité - Notre priorité absolue!