IN PRIMO PIANO

PRODOTTI
---
"Prestazioni superiori e qualità artigianale"

ILLUMINAZIONE

APPLICAZIONI
---
"Light Destra Rende straordinaria."
CIRCA

US
---
"La qualità - La nostra priorità assoluta!"

Verde Inova Lighting Technology (Shenzhen) Limited è una società nazionale, ad alta tecnologia, ed è stato un R & S e leader nella produzione di illuminazione a LED commerciali e industriali dal 2009. Siamo orgogliosi di produzione di fascia alta illuminazione, comprese le luci dello stadio a LED, LED illuminazione alto albero, ecc Nel corso degli anni, verde Inova ha conquistato una buona reputazione con prodotti di alta qualità e ottimo servizio clienti. GI ha due fabbriche situate a Shenzhen, e oltre 200 dipendenti. Usiamo alta efficienza macchine automatiche e semiautomatiche, quali macchine di SMT, macchine di saldatura a rifusione, macchine erogatore di collante, riempitrici, macchine da stampa stencil, piegatrici, cartooning sigillatrici, reggiatrici, ecc capacità mensile per apparecchi a LED è 150.000 PCS .
CERTIFICATI

BREVETTI
---
Green Inova is ISO 9001:2015 certified that ensures our processes are all accredited to ISO 9001 ensuring the highest standards for quality.
And we also have numerous lighting certifications & own 47 patents.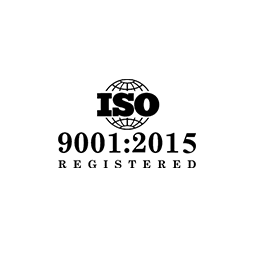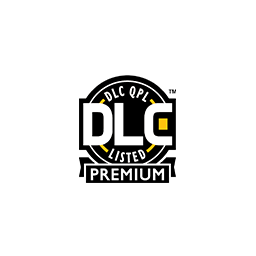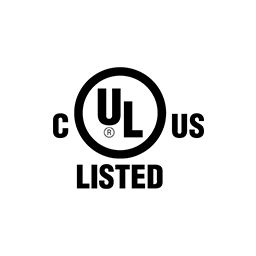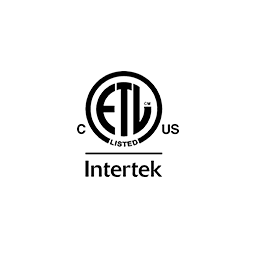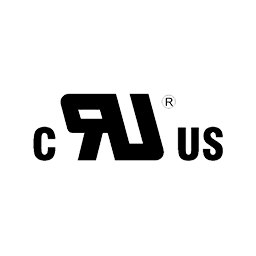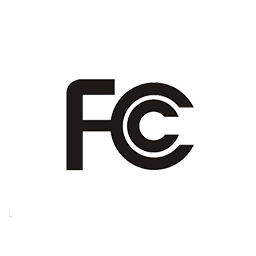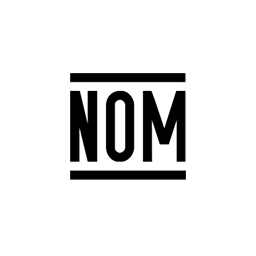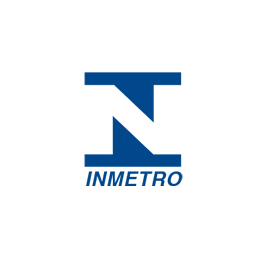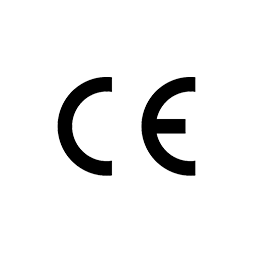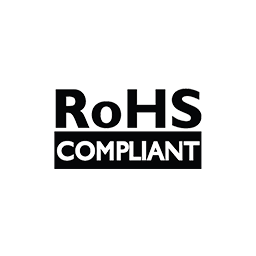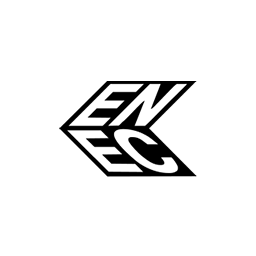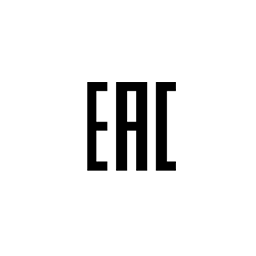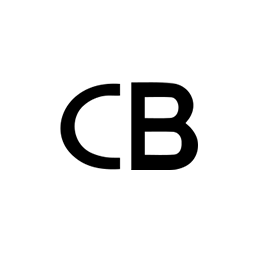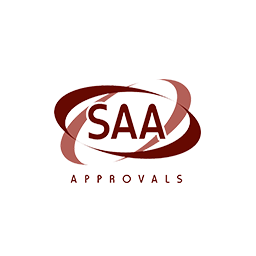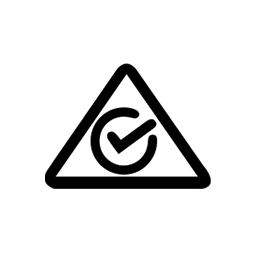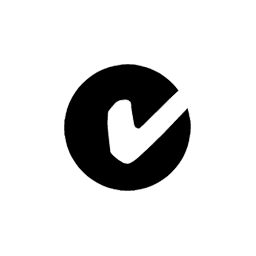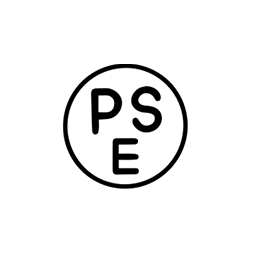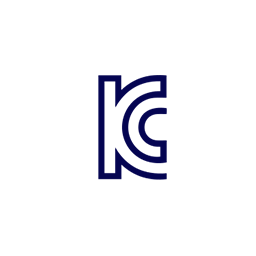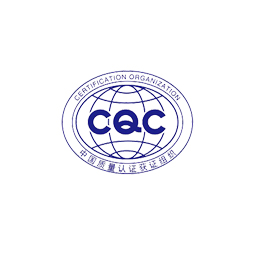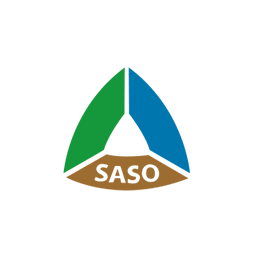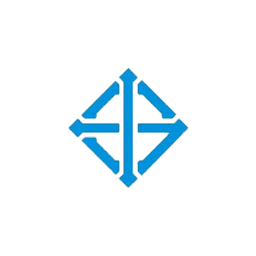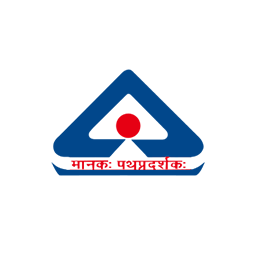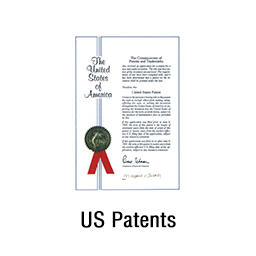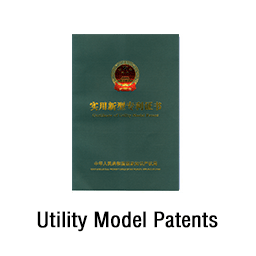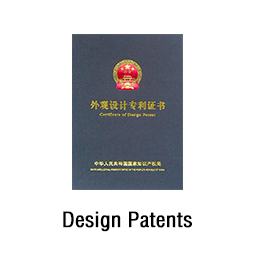 "Quality means doing it right when no one is looking."
Qualità - La nostra priorità assoluta!