AANBEVOLEN

PRODUCTEN
---
"Superieure prestaties en kwaliteit Vakmanschap"

VERLICHTING

AANVRAGEN
---
"Op dit licht maakt Buitengewoon."
OVER

US
---
"Kwaliteit - Onze eerste prioriteit!"

Green Inova Lighting Technology (Shenzhen) Limited is een nationale high-tech onderneming, en heeft een R & D en productie van de leider in de commerciële en industriële LED verlichting sinds 2009. Wij zijn trots op de productie van high-end LED-verlichting, zoals LED-stadion verlichting, LED geweest hoge mast verlichting, enz. door de jaren heen heeft Green Inova gewonnen met een goede reputatie met hoogwaardige producten en goede klantenservice. GI heeft twee fabrieken in Shenzhen, en meer dan 200 werknemers. We maken gebruik van hoge-efficiëntie automatische en semi-automatische machines, zoals SMT machines, reflow solderen machines, lijmdispenser machines, vulmachines, stencil drukmachines, vouwmachines, cartoons sluitmachines, omsnoeringsmachines, enz Maandelijks capaciteit LED armaturen is 150.000 PCS .
CERTIFICATEN

OCTROOIEN
---
Green Inova is ISO 9001:2015 certified that ensures our processes are all accredited to ISO 9001 ensuring the highest standards for quality.
And we also have numerous lighting certifications & own 47 patents.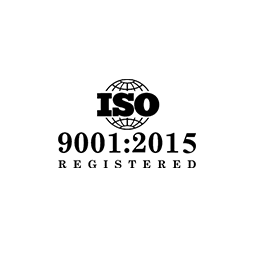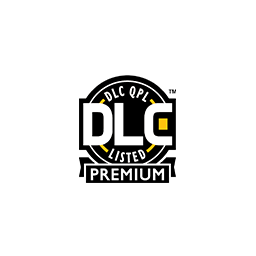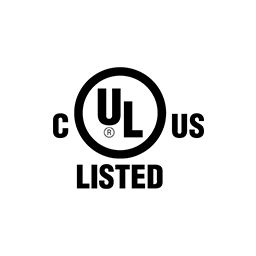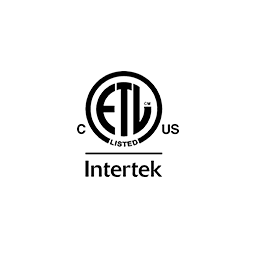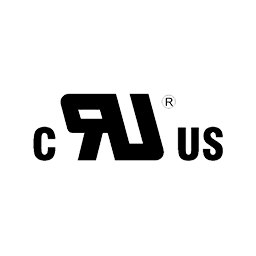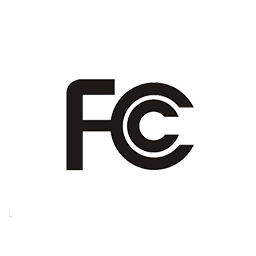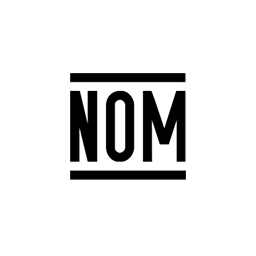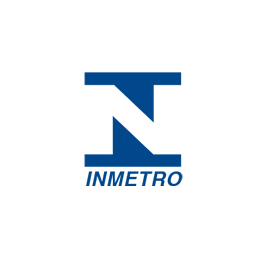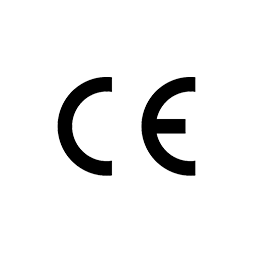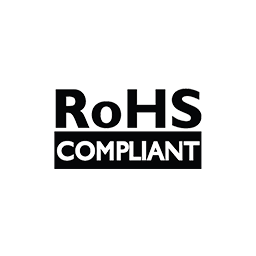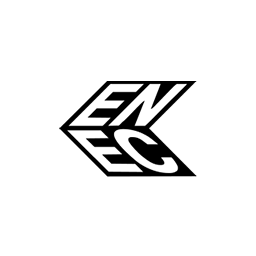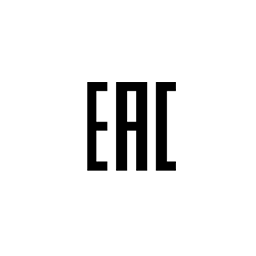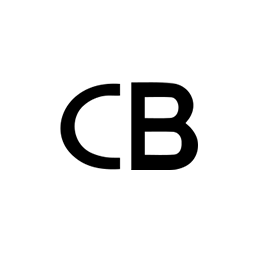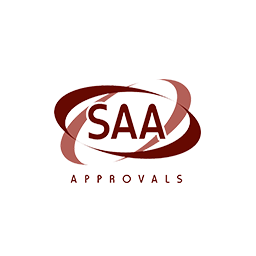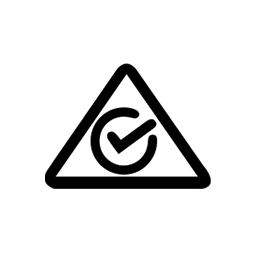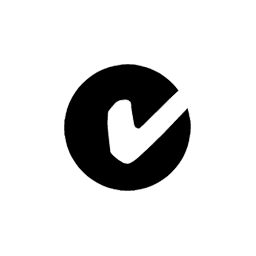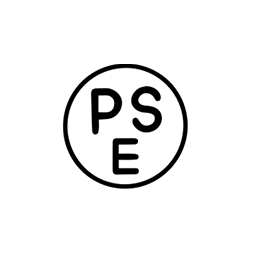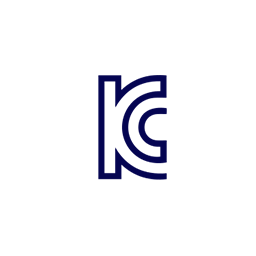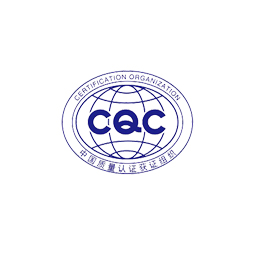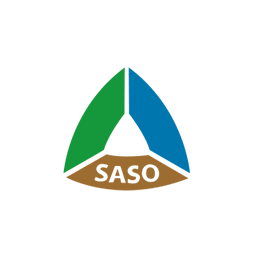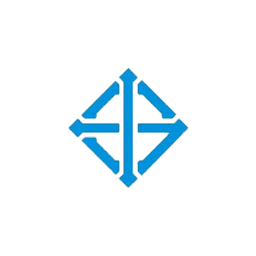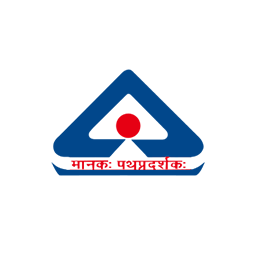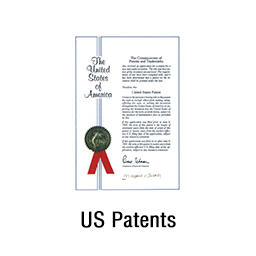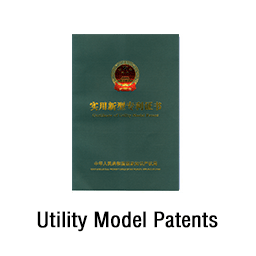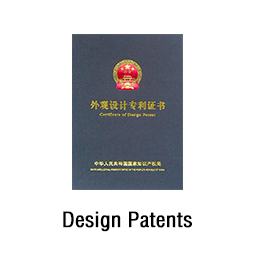 "Quality means doing it right when no one is looking."
Kwaliteit - Onze eerste prioriteit!