LED Lighting Retrofit Kits 75W
Product Detail
Product Tags

The Green Inova LED Retrofit Kit is designed to allow cost affordable conversion from MH/HPS/HID applications to  LED. They are the perfect tool for accessing the cost-savings and low maintenance of LED lighting, without replacing entire fixtures.
Retrofit kits feature a compact size to fit into all types of existing fixtures include wall pack, flood  light boxes, Area Light, high-bay and Street light applications.
Typical Model

GI-5RFK-75-40

GI-5RFK-75-45

GI-5RFK-75-50

 Power (W)

75W

75W

75W

Color Temperature (CCT)

4000K

4500K

5000K

Lumen Output (LM)

8,964

9,038

9,112

Efficacy (lm/W)

125

126

126

Input Voltage (V)

100-277V

Power Factor

>93%

THD

<12%

CRI

73

Beam Angle (°)

120°

 Installation

Horizontal / Vertical

Dimensions (in)

6.10"x 5.12"x1.97"

LED Class

Nichia, UL Listed: LM80

Driver Class

Meanwell, UL Listed: Class II

Controls

Dimming, Photocell, Motion sensor, Surge protection available

Operating Temperature

-35°C to 55°C

Certifications

ETL/cETL, LM79, LM80

L70 Lifetime (hours)

≥200,000 hours

Warranty

10-year limited on LED head, 5-year limited on driver
• High output Nichia LEDs deliver up to 132 LPW
• Top brand Mean Well driver
• Upgraded unique and uniform modular design
• Light weight, more durable
• AL 6063 material of high structural intensity
• Unique and excellent thermal management ensures long life
• Over temperature protection system
• Various controls options meet any needs
• Adjustable and flexible brackets for retrofit a majority of fixtures
• Quick and easy installation
• Reduces energy and maintenance costs over 80%
• Beam angle: 120° standard
• 10-year limited on LED head, 5-year limited on driver
• Horizontal Installtion: Using "L " bracket
• Vertical Installation: Using "Flat Plates " bracket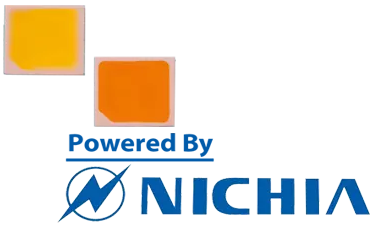 Real Mean Well driver
One of our subsidiary corporations is a Mean Well distributor, allowing us quality source for Mean well drivers.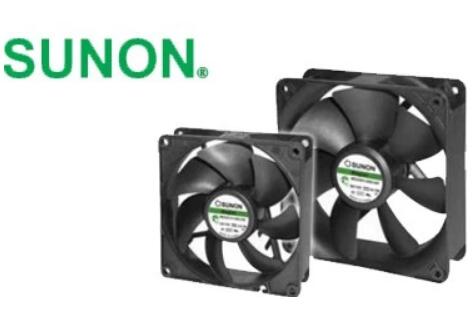 New Patented heat sink design
1. Adopting AL6063 material of high structural intensity.
2. Lower profile heat sink design, more slim.
3. Flat outer surface on the heat sink, more elegant.
Latest Nichia Technology chips
1.Long L90 lifetime: using Nichia' s latest LED technology, the L90 life is 60% longer than Philips 3030 LEDs.
2. Import from Japan Nichia directly
3.Super high light efficacy.
4.Engineered with proprietary binned LM-80-rated LEDs, which are specially rated for higher thermal performances, provide uniform color consistency.
5.To make the color more consistent, we always use the exact same bin for all the lights in a single project. We finer tune the binning.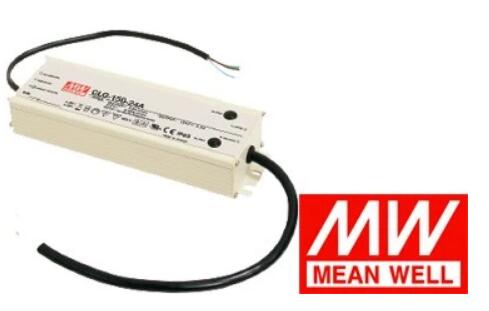 Sunon Fan Technology
1. Unique design with fan (fans) inside, more uniform structure.
2. Smaller size, almost zero noise.
3. 70,000+ hour operating life suitable for 24/7 operation, providing an exceptionally cool running LED unit, efficiently transferring the heat from the heat sink to the outer surface.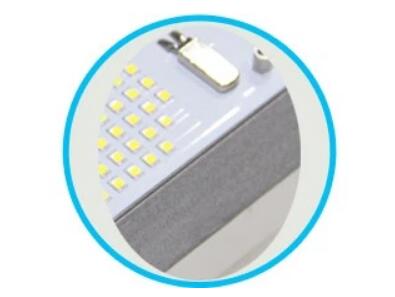 1.Most stringent raw material selection.
2.100% inspection of incoming raw materials.
1. Testing all PCB after soldering with electricity.
2. Integrating sphere testing
3. Waterproof testing
4. Cooling effect testing.
5. 100% 48 hours aging testing(72 hours for high voltage products).
1. 100% appearance checking
2. 100% lable checking
3. 100% function checking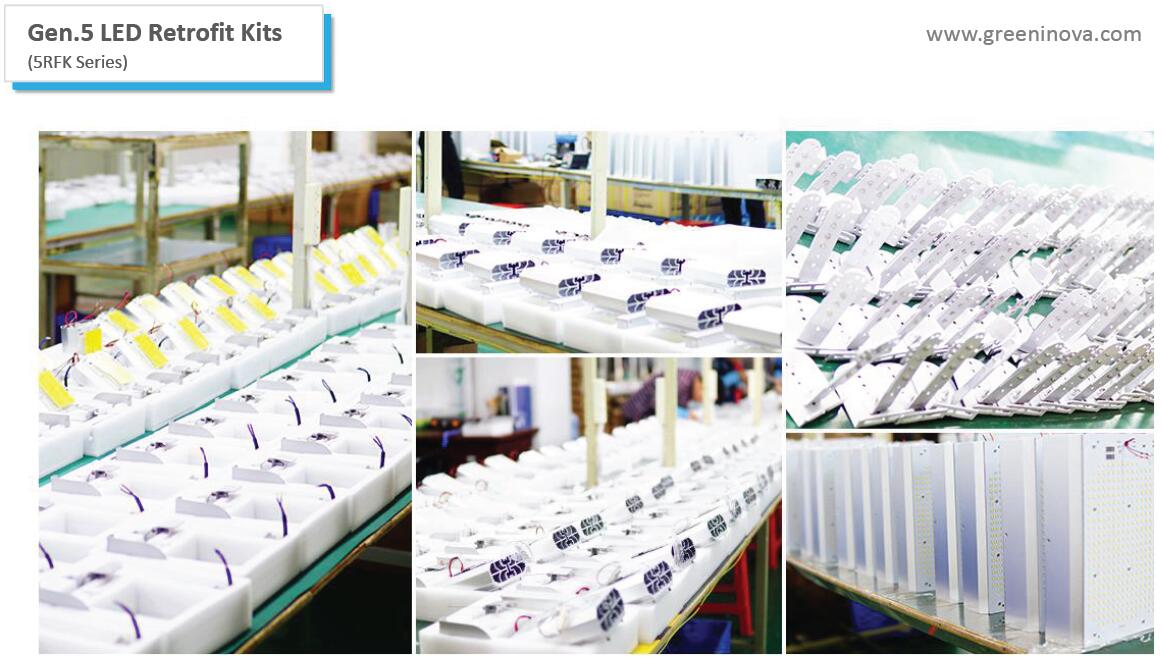 How to install the DLC ETL cETL 75w LED retrofit into the traditional fixtures?
All models are simply installed in 4 mins by Yoke bracket or the Flex bracket. ( Remark: USE A LICENSED ELECTRICIAN TO PERFORM THE INSTALLATION.)
1). Remove the plastic cover from the LED head.
2). Remove the existing component reflector and ballast inside the fixures.
3). Put the driver in the place of the previous ballast.
4). Mouning the pre-assembled bracket to the fixtures.
5). Fix the retrofit kit to the the pre-assembled bracket.
6). Connect the electric wires.
Replaces existing metal halide and HPS lamps in street lights, wall packs, canopies, high bays and low bays fixtures, suitable for both vertical and horizontal installation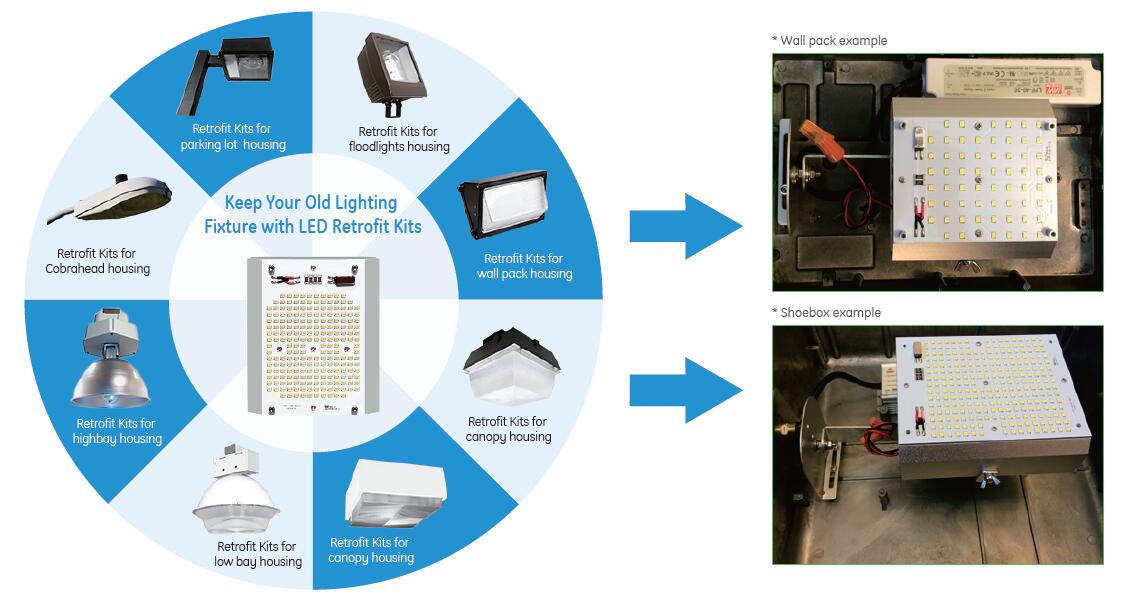 Click to view other wattages
Please contact us for spec sheet or other inquiry
---
Previous:
60W High bay LED Retrofit-LED retrofit lamp-LED retrofit light kit-Led retrofit light kits-Commercial LED Retrofit Kits-Commercial Retrofit Kits-High bay LED retrofit-Shoebox LED retrofit kits-400w metal halide LED replacement-LED retrofit kits parking lot-LED retrofit kit for street lighting
Next:
100W High Bay LED Retrofit-LED Lighting Retrofit Kits-LED retrofit lamp-LED retrofit light kit-Led retrofit light kits-Commercial LED Retrofit Kits-Commercial Retrofit Kits-High bay LED retrofit-Shoebox LED retrofit kits-400w metal halide LED replacement-LED retrofit kits parking lot
---